Profile

Sephiroth
Soldier First Class
Free Account
Created on 2012-06-04 18:39:17 (#1638146), last updated 2013-04-09 (232 weeks ago)
132 comments received, 470 comments posted
7 Journal Entries, 21 Tags, 0 Memories, 15 Icons

About
| | |
| --- | --- |
| Name: | Sephiroth |
| Birthdate: | Jul 12 |
| Location: | Japan |
| | |

Mini Bio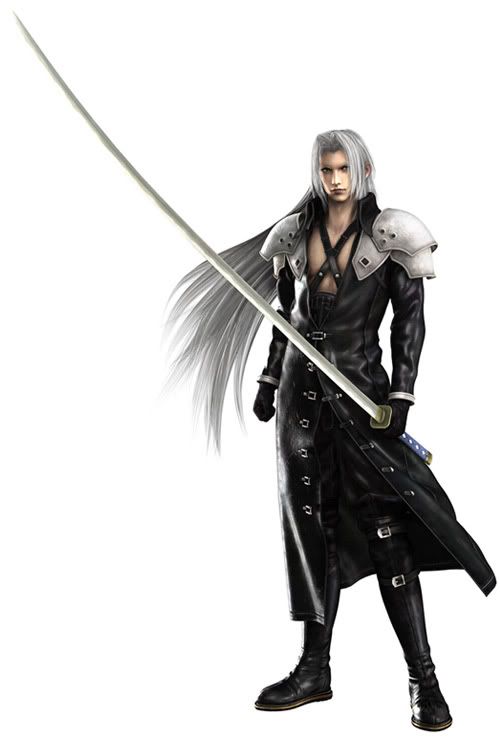 Sephiroth appears as the main villain in Final Fantasy VII, appearing initially to the player just after assassinating the president of the Shinra Electric Power Company.
As revealed over the course of the game, Sephiroth was once the most powerful member of SOLDIER, Shinra's elite military division, who was celebrated as a heroic veteran of the Shinra Wutai war.After the war, however, Sephiroth was sent on a mission to the village of Nibelheim, wherein he discovered that he was the product of a biological experiment that combined a human fetus with tissue from the extraterrestrial lifeform Jenova.
Both mun and muse are over 18.

Connect

People
[View Entries]

Communities
[View entries]

Member Of (3):

Subscriptions (5):

Administrator Of (0)

Feeds
[View Entries]

Subscriptions (0)

Linking
To link to this user, copy this code:
On Dreamwidth:
Elsewhere: